SPONSOR A CHILD

Child sponsorship would help ease the financial burden which comes with raising a kid. Your generous sponsorship would help out all aspects of your sponsored child's life including educational, dietary and extra-curricular needs.
Sponsoring a child would require you ideally to view it as a 12 month commitment where you would a certain amount each month to help with the cost of raising a child.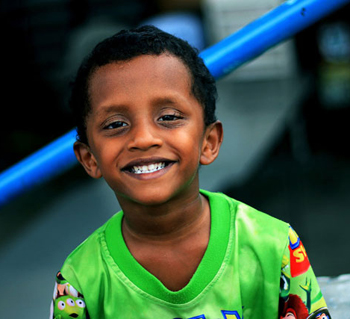 What is the cost of Sponsorship?
Full cost of sponsorship for a child is RM750 per month.
If the full amount is too much to commit to, fractions of the full cost can be paid instead.
– RM 360 for food
– RM 150 for education
– RM 240 for other expenses eg. medical and incidental costs
How do I sponsor?
You can make payments via cash or bank transfer into the benficiary account directly. Kindly contact the management office for further details.
How do I claim tax relief?
Your donation receipt will be despatched to your desired address within 7 working days after the payment or transaction slip is received.
What do I get?
You will receive a progress report on your sponsored child biannually.
This report will include details about the child's academic progress, extra skills and activities as well as attitude and behaviour
Can I contact my sponsored child?
You may write a letter, email or send a card to your child at your leisure.
Also, you are welcome to visit your child at the shelter during visiting hours from 10 am to 6 pm on your chosen dates(Please contact the management office to fix an appointment to meet the child).
TOP